Bookkepping for Businesses
Every business has unique needs, which is why we customize accounting services for each client. For example, small businesses operate under very different constraints than large corporations. We like to understand these nuances so that our recommendations, both for bookkeeping throughout the year and during tax season, set you up to prosper.
Our custom-tailored accounting services fit businesses of all shapes and sizes, and our strategy and level of involvement vary according to the type, size, and industry of the business.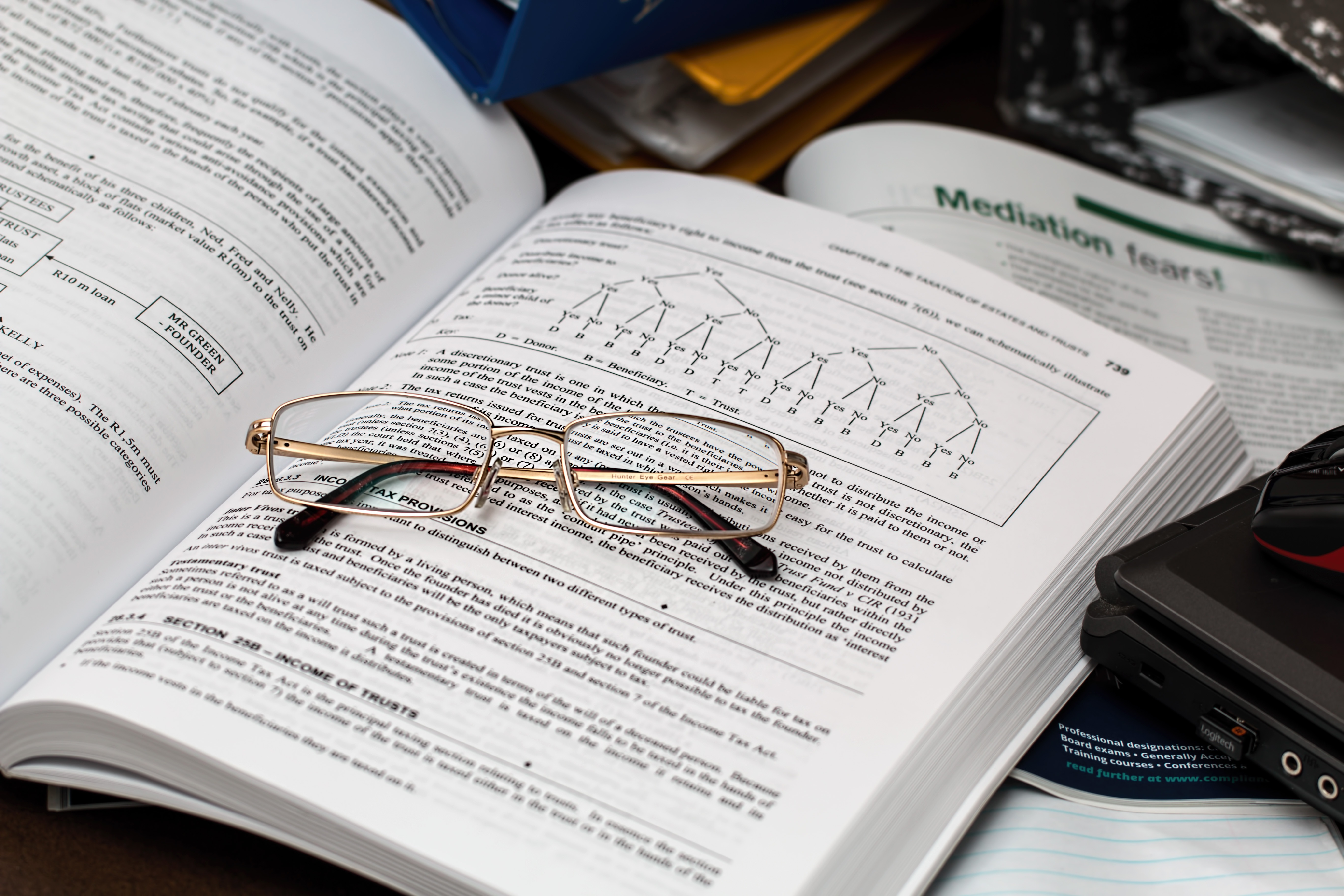 Small Business Accounting
Small business owners must wear many hats, and the "keeper of the books" role is often one of the most challenging and time-consuming.
By outsourcing the block-and-tackle accounting work, you can free up time to focus on your business. Allow us to look after the financial details.
We'll set you up on a solid foundation with accurate, expert accounting systems:
Bank account reconciliation
Income statement generation
Balance sheet creation
General ledger clean-up
Unlimited consultations
And because every business is unique, we will customize your package of services and include only those relevant to your needs—for example, payroll, tax planning, and tax preparation.
Bank Reconciliation
Proactive management of your finances is critical for business success.
We recommend that you reconcile your business checking and credit accounts each month and stay current with your estimated quarterly tax payments.
Up-to-date financial statements help with various aspects of your business:
Identification of lost checks, lost deposits, and unauthorized wire transactions.
Detection and prevention of excess/unjustified bank charges.
Embezzlement prevention.
Accurate business forecasting.
More effective cash management.
No matter what your accounting needs are, we'd be delighted to serve you.
Click on the button below to share some basic information with us, and we'll follow up to schedule a time to talk.