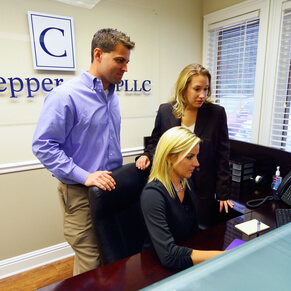 Our team of Knoxville CPAs and accounting professionals would be delighted to make your life easier.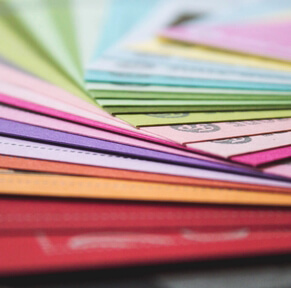 Culpepper CPA is a full-service tax, accounting, and business advisory firm based in Knoxville, Tennessee.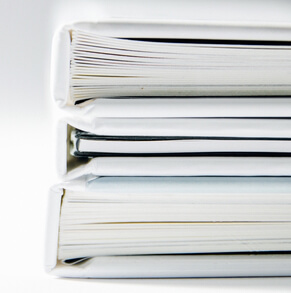 The Culpepper CPA blog is where we share our expertise, as well as news, best practices, and personal and business finance tips.
"I could not be more pleased with my experience at Culpepper CPA. We have been clients since 2015, and in that time they have prepared our business and personal income tax returns. Culpepper CPA has also been very helpful in advising us on payroll, estimated tax payments, and state tax matters. This firm has been a great fit for us because they offer a broad spectrum of technical expertise, and they are always responsive to our needs. Above all, we appreciate the individual attention Culpepper CPA provides to their clients."
– Jennifer Phillips
"Leigh Anne Joseph has been my accountant for over 10 years and has helped guide us through personal taxes and the acquisition of a business. Prompt to answer any questions. Can not say enough about the personal service we receive. I highly recommend her services."
– Brian Kline
"I have used Culpepper CPA firm for several years and I CANNOT say enough good things about them. I heard a wise man say one time "People don't care HOW much you know, until they know HOW much you care". This describes Todd & Amber Culpepper & their entire staff…100%."
– Butch Hofferbert
"I'm very satisfied with the services I have received with Todd Culpepper's office. I would recommend this business to anyone that needs personal or business tax assistance. Todd has provided a truly professional service for all of my accounting/tax needs from my personal federal tax return preparations to my small business tax needs (Preparations of 1099s, 1040s, TN Franchise & Excise Tax Returns, Business License Fees, etc) and all at a reasonable price. Not only do my tax savings justify the cost of having a professional on my side, but I am afforded more time to focus on my business and concentrate on what I do best!"
– Travis Keller
"I wanted to share my thoughts on how beneficial Todd and Culpepper CPA have been to my company and myself over the last 5 years. I came to Todd having been very negligent concerning my company, personal and all related tax needs. Todd and his staff not only helped me address and properly deal with my needs but laid out a positive and encouraging "game plan" to stay that way. I knew I had many issues which to me seemed very complex and overwhelming but they made it very clear, easy to follow and address. They also have tremendous resources to connect to all related financial matters. I cannot begin to express my thanks and peace they have provided. The fact they are a faith based company truly is an answer to prayer."
– Michael Tucker