Growing businesses often reach a point where they need higher-level professional financial advice, but cannot yet afford a full-time CFO or controller.
If you are fortunate enough to be in this position, we have the perfect solution for you.
Our Contract CFO service gives you the services of an internal financial professional at an affordable cost. Our team can offer expertise to guide your financial decisions and plot a course toward future growth and success.
The cost of hiring a full-time CFO can be well over $100,000 per year, not including bonuses and benefits. Our Contract CFO services provides you with experienced support at a fraction of that cost.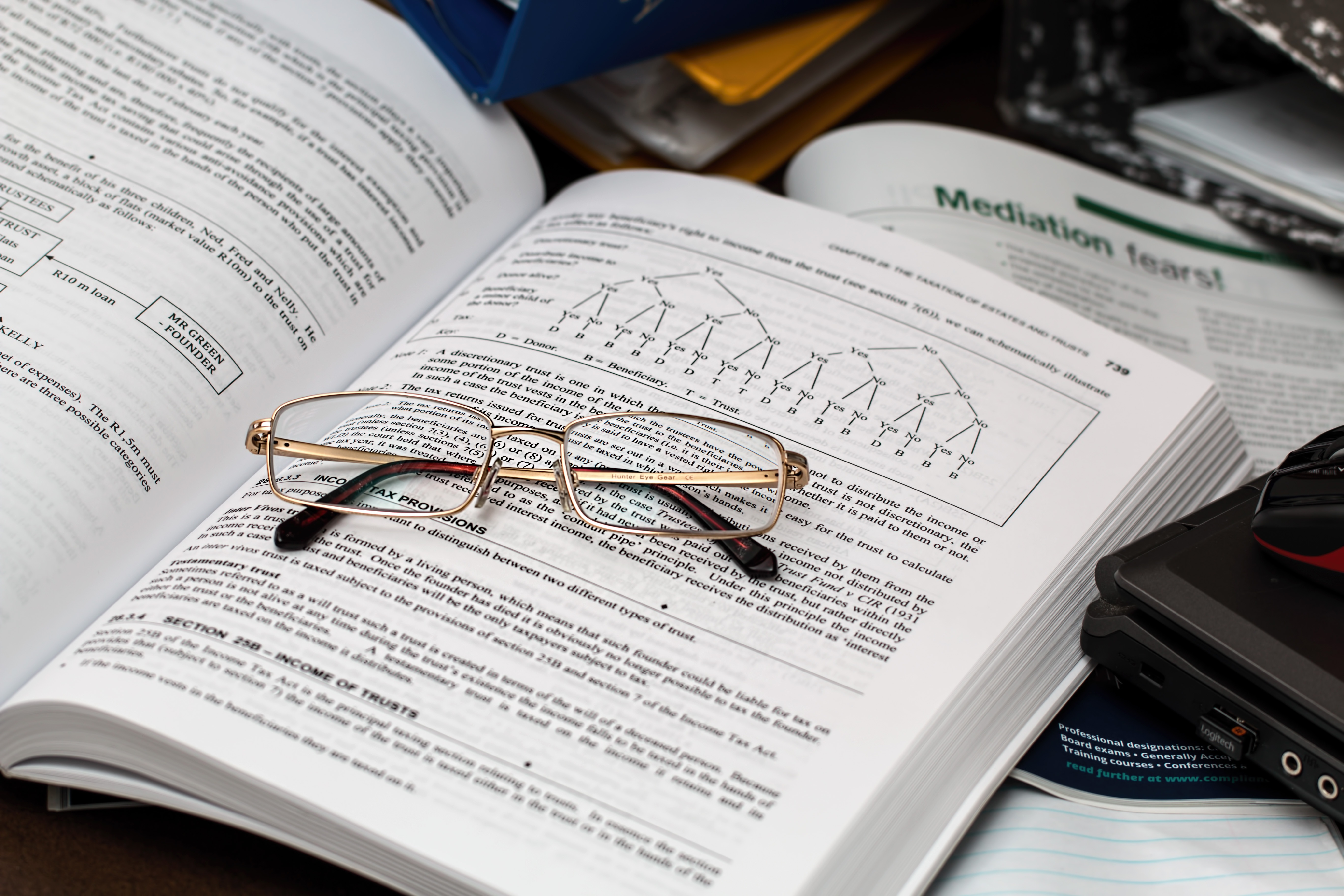 You receive:
more expertise
– a team of professionals all with different specializations, rather than being limited to one particular person's experience and background
less cost
– part-time services with no payroll taxes, bonuses, or benefits
No matter what your accounting needs are,
we'd be delighted to serve you.
Contract CFO
More time to focus on new services, new customers, and other core business issues.
Better financial literacy for your business – more control and fewer financial surprises.
Improved decision-making capabilities from greater financial clarity.
A readily-available sounding board for tough business decisions and planning.
Professional oversight and protection.
Expert attention to details for strong financial controls to increase profits and reduce employee theft.
Training and management for in-house accounting staff.
Improved quality and timeliness of financial information.
Budget preparation and monitoring.
Tax-saving strategies.
Trend analysis.
Assistance in defining long-term plans and quantification of these goals.
Cash management.
Professional liaison to bankers, attorneys, vendors, and insurance agents.
Assistance in obtaining financing from banks, including negotiation support.
Insurance policy review and negotiation.
Development of company accounting procedure manuals.
Analysis of equipment purchases, expansions, etc.
Mergers and acquisitions assistance.
Profitability analysis by service or product line.

Customized collections policies and procedures.
While your business may not be able to afford a full-time CFO, it cannot afford to go without expert financial advice.
Contact us today to explore how a Contract CFO can deliver the benefits and value that are essential to make your business successful.