Let a team of seasons veterans help you get the most out of your QuickBooks approach—right down to the details.
QuickBooks is designed to be a fast and easy solution to all your accounting needs. When used to its full potential, it can increase productivity, generate extensive financial information, and help with strategic decision-making at every level throughout the year.
But it can take a seasoned expert to reach that full potential.
That's where our team of certified QuickBooks ProAdvisors come in.
Our team of trained professionals have privileged access to QuickBooks tools and technical support. Having been certified only after undergoing a comprehensive and rigorous training course, they're uniquely qualified to assist your business.
We have experience working with every version of QuickBooks, including QuickBooks Online, Pro, Premier, Accountant Edition, and QuickBooks Enterprise.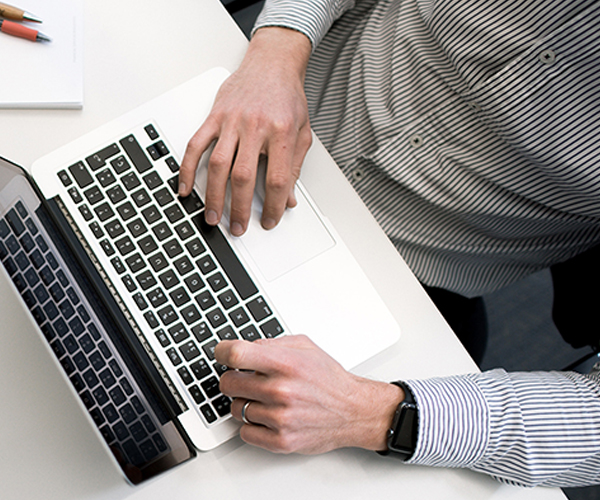 Whether you're new to the world of accounting or just need to upgrade your financial controls and procedures, our expert team of consultants in QuickBooks will work with you to develop and implement practical improvements specific to your business and industry. We'll customize your software, providing you with everything you need to make informed financial decisions and help grow your business.
We'll even review your current bookkeeping system and identify any potential areas for improvement in order to increase efficiency and profitability. With a customized system locked in and fine-tuned, you'll be on your way to ever-greater heights of financial control.
We specialize in giving you and your staff premium support tailored to your unique business needs and preferences. Consulting services may include:
Helping you decide which QuickBooks version is right for you

Purchasing, installing & setting up the software
Troubleshooting

Data file evaluationsAccounting
Bookkeeping
Training
On-going support
And more.
No matter your situation, no matter your needs, we're ready to help you take control of your finances and climb the ladder to lasting success.